Who We Are
Based in the small village of Little Waldingfield near Sudbury in Suffolk, S B Electrical has been helping customers in and around the Sudbury area with new electrical projects and fault finding in their existing electrical installations. S B Electrical is a Part "P" approved domestic installer offering a full electrical service, including House Rewires, Electrical Installations and Test and Inspection (EICR) to domestic clients in Sudbury and surrounding areas.
Being part of a government approved Part "P" building regulations scheme you can be sure you are employing a reliable and trustworthy establishment to make improvements and repairs to your property.
As well as providing an efficient and cost effective service, all our work is covered by an insurance backed guarantee ensuring complete customer peace of mind. We have no call out charge, even for emergencies, and provide free estimates on all types of electrical work, large or small.
S B Electrical is fully qualified to guarantee work of the highest possible quality, right on budget and on time, so contact us today to arrange a survey and a free estimate on your project, and see for yourself why we believe our service is the best around.
How Safe Is Your Home
A major cause of accidental fires in UK homes is down to poor electrics.  In fact more than 20,000 fires a year, that's almost half of all fires in UK homes according to government statistics, were caused by electricity. Approximately 70 people lost their lives[…]
Safety In The Kitchen
Half of all house fires start in the kitchen.  Misuse of electrical cooking appliances such as microwaves are by far the major contributing factor of accidental house fires, according to government statistics.  Special care should be[...]
Visual Checks
In the UK millions of people expose themselves and their family to potentially life threatening electrical accidents in their homes.  Simple mistakes, due to a lack of knowledge about the dangers of electricity, however there are a number of simple[…]
Safety In The Bathroom
Water conducts electricity very well, however if the two mix the result could be deadly. Electrical safety in the bathroom is crucial as it is probably the most dangerous room in your home when it comes to potentially deadly electric shock. Wet skin after taking a bath[…]
DIY
Locate cables in your wall.  A common DIY mistake is accidentally nailing, drilling or screwing things into cables concealed in walls. Before you start work, use a quality cable detector to help find buried cables and avoid the risk of  an electric shock[…]
Safety In The Garden
We all know that gardening is made much easier with the use of electrical appliances such as lawn mowers and hedge trimmers but there is a much greater risk of death by electric shock outside. Wet conditions and contact with[…]
Energy Saving Tips
Energy saving light bulbs (CFL's) last up to 10 times as long as traditional incandescent bulbs and use around 80% less energy. A 13-18w energy saving light bulb produces as much light as a traditional 60w bulb. This reduction in energy[…]
First Aid
What to do if you believe someone has had, or is getting, an electric shock? It may not be immediately clear, but if you think someone is suffering from an electric shock, approach with extreme caution. The first step is to separate the person from the source of electricity[…]
Green Tips
Turning your washing machine down from a 60º to 40º wash could save you 30% off your energy bill with every wash. Turning your room thermostat down just 1º could save you up to 10% off your annual bill. Try using energy efficient CFL or LED light bulbs - they[…]
Flood Advice
If you are unfortunate to find you have been flooded it is understandable that once the water has subsided you will want to get things back to normal as soon as possible.Unfortunately, depending on the severity of the flood, their could be damage to the[…]
Earthing
If your electrical installation develops a fault, touching a live metal part could result in an electric shock.  This happens because the electricity flows through your body from the live part to earth. Earthing is a means of protecting you from an electric shock. […]
Fire Safety
Electrical faults are not the only reason fires start, human error is also often to blame. From poorly wired plugs to irons left on - we should all be more careful.In the UK over 20,000 fires each year are caused by electrical faults.  Electrical products account for almost[…]
Work Seen And Carried Out By S B Electrical
Latest News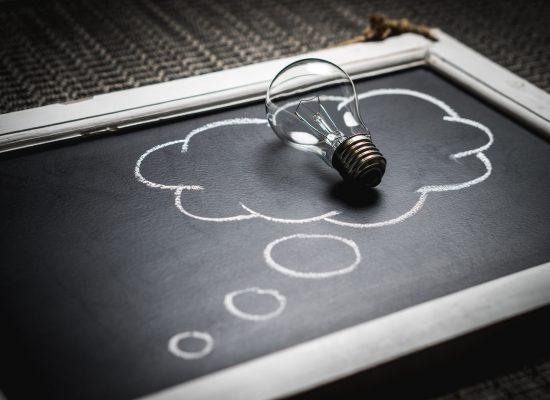 Welcome! We'll try and and keep you informed of simple things you might want to think about around your home.  I hope you find them useful.
Welcome! We'll try and keep you informed about new ideas and innovative products for your home.  I hope you find it interesting.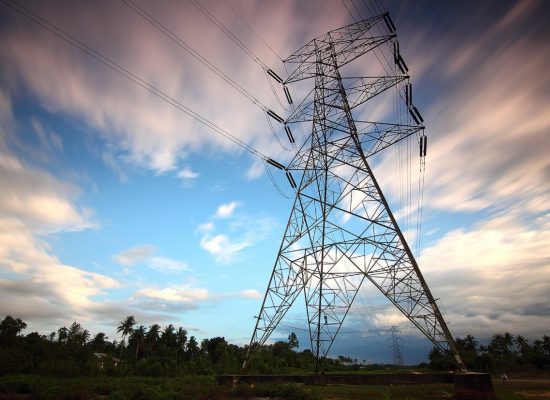 Welcome! We'll try and keep you informed, in simple terms, about any major changes in the electrical regulations BS:7671.  I hope you find them Interesting.
More Here