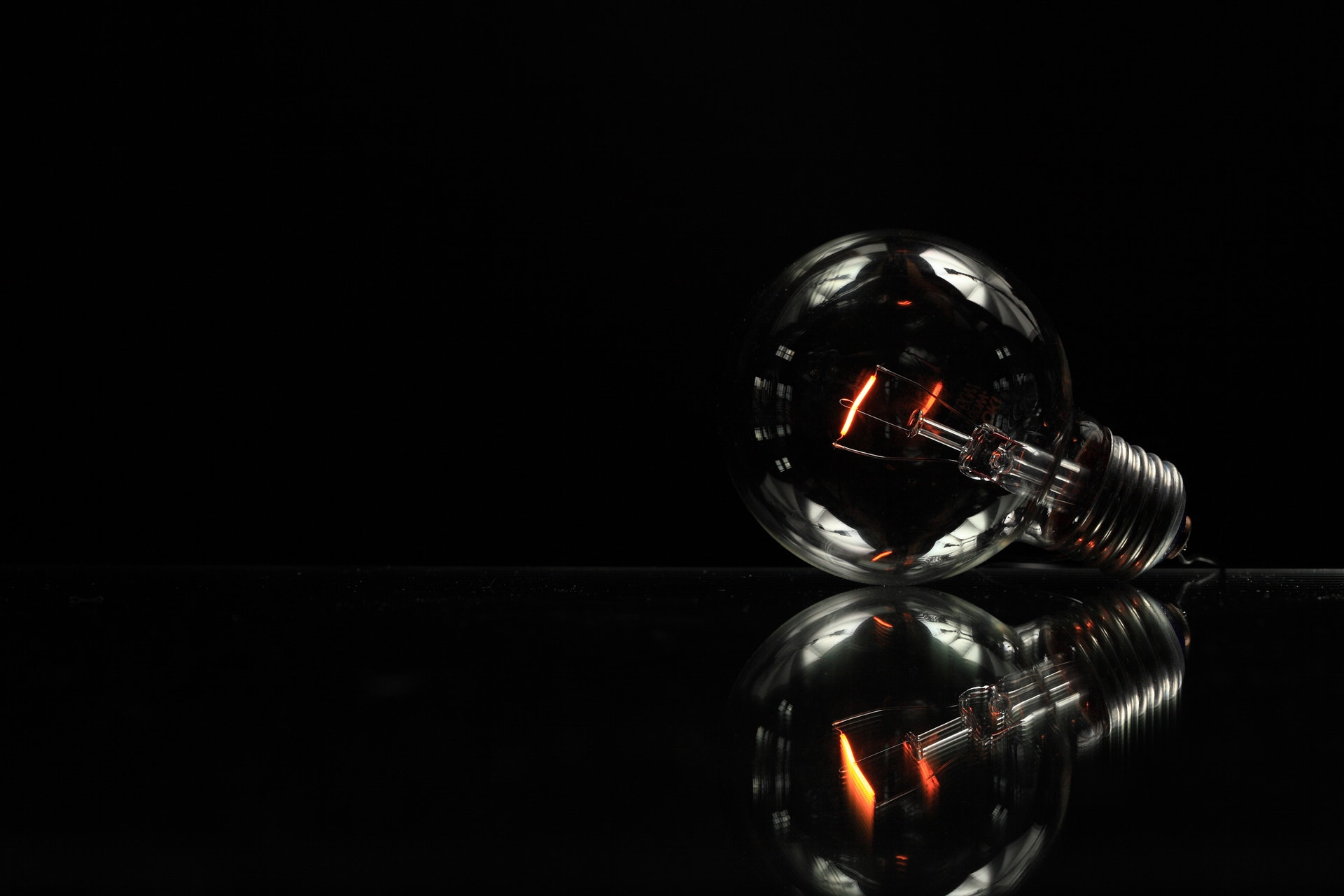 Helpful Free Advice From S B Electrical
Safety In The Kitchen
Half of all house fires start in the kitchen.  Misuse of electrical cooking appliances such as microwaves are by far the major contributing factor of accidental house fires, according to government statistics.  Special care should be taken when using electrical appliances in the kitchen. Hot surfaces, water, flexible cables and electricity can be a very dangerous combination.
Switches and Sockets should be fitted at a safe distance of at least 30cm from a sink to avoid water coming into contact with them. 
Getting to sockets under worktops for appliances such as washing machines, fridges and dishwashers can be difficult. Switched fuse connection units above the worktops where they are easily accessible is a good way to control these appliances.  
If a socket in the kitchen, or anywhere else in the house for that matter, is likely to be used to supply portable equipment outdoors, such as a lawn mower or hedge trimmer, it should be protected by an RCD.
Never use any electrical equipment or switches with wet hands.
Simple tips for kitchen safety:
Never leave washing machines, dishwashers or other electrical appliance running unattended.
Never wrap flexible electrical cables around equipment when it is still warm.  
Flexible electric cables for appliances such as toasters and kettles should be checked to ensure they are in a good condition.
Never carry out maintenance on an appliance while it is plugged in.
Toasters often have live exposed parts inside them. Never try to remove stuck toast while the toaster is plugged in.
Fat and grease can build up inside your oven and grill and is a major cause of fire. Make sure you clean your oven regularly to prevent this.
Too many appliances plugged into your plug sockets can lead to overheating.
Microwave ovens often have ventilation holes on the top, side and rear of the casing. Care should be taken not to block these ventilation holes with objects placed on top.
Smoke detectors, (or heat alarms are preferable), should be fitted just in case something does go wrong.