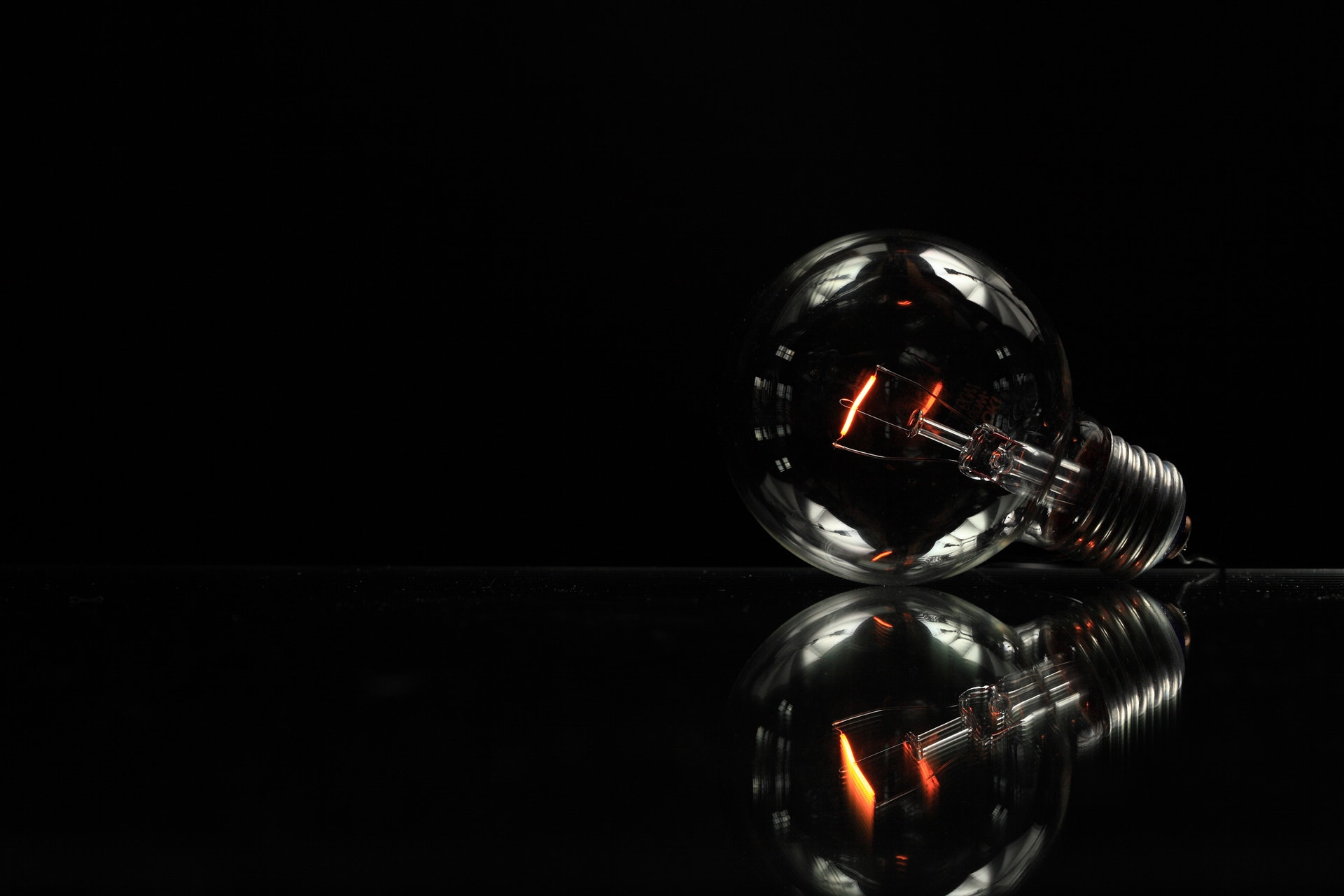 Helpful Free Advice From S B Electrical
Fire Safety
Electrical faults are not the only reason fires start, human error is also often to blame. From poorly wired plugs to irons left on - we should all be more careful.
In the UK over 20,000 fires each year are caused by electrical faults.  Electrical products account for almost nine out of ten (89%) of these electrical fires. 
The use of electricity has become part of our every day lives but it can be dangerous.  You should always treat it with respect and following these simple do's and don'ts will help you stay safe.
Do:
Look at the condition of the wiring. Whenever you move into a new home and then at least every 10 years your wiring should be checked and a EICR (Electrical Installation Condition Report) obtained. If you live in a rented home then it's the landlords responsibility to ensure it has been done. A copy of the EICR should be made available to you confirming the electrics meet the UK national standard BS 7671 (requirements for Electrical Installations) 
Sockets and plugs should be checked regularly, if you see any discoloration or they feel hot get them checked out.
Electrical equipment that is not being used should be switched off, this is especially important at night when a fire could start and spread quickly while you sleep.
Flexible cables on toasters, kettles and similar appliances should be checked regularly. Look out for signs of fraying and general wear and tear.  Also look at the plug - is it loose? Make sure that any hand held equipment is switched off when not in use, this is especially important with items that get hot such as curling tongs or hairdryers as these may come into contact with flammable items such as curtains.    
Check that any adaptors being used are not exceeding their maximum current rating.
If you smell burning that cannot be explained then call the Fire and Rescue Service immediately.  They have thermal imaging cameras that can accurately detect objects that are overheating.
Don't:
Plug too many electrical items into a socket or adaptor.  This is particularly important with high energy consuming items such as fan heaters, kettles and irons.  It's much safer to have some additional sockets installed should you require them.
Put electric heaters near furniture or curtains and never dry clothes on them.
Cover the air vents on storage heaters or fan heaters.
Trail flexible cable under rugs or carpets.
Put a light bulb in that exceeds the wattage of the light fitting or lamp shade.
Store combustible materials (clothes, papers, cleaning materials etc) close to your service head (cut-out fuse), electricity meter or fusebox.