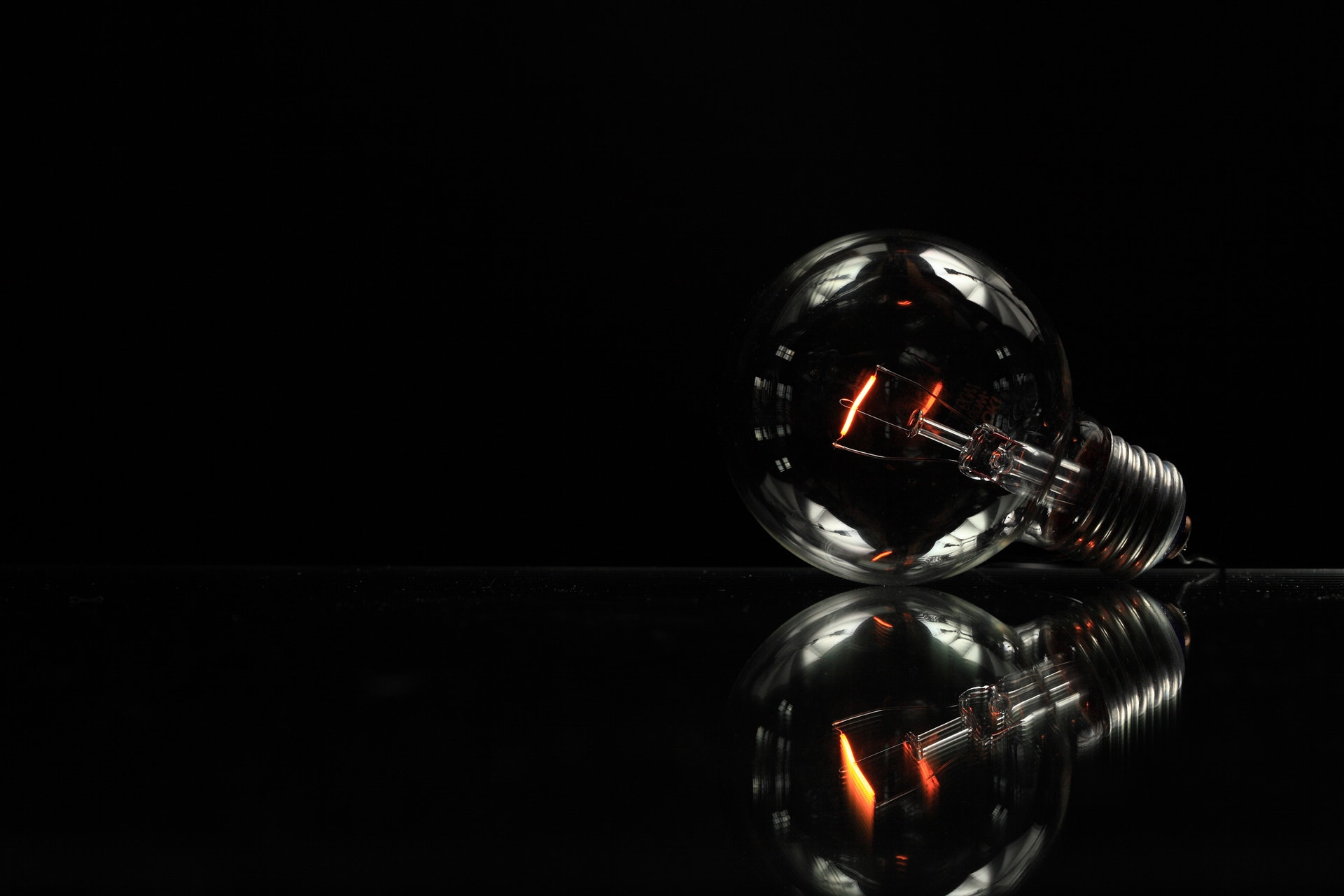 Helpful Free Advice From S B Electrical
Electrical DIY Top Tips
Almost half of all serious electric shocks in UK homes are caused by DIY mistakes.
Electrical DIY top tips.
Locate cables in your wall.  A Common DIY mistake is accidentally nailing, drilling or screwing things into cables concealed in walls. Before you start work, use a quality cable detector to help find buried cables and avoid the risk of  an electric shock. 
Use an RCD (residual current device).  Cutting off the power quickly as a result of an electrical fault caused by a DIY error is essential and an RCD will do just that. Make sure you have one fitted in your fusebox (consumer unit), and where necessary use a plug-in RCD.
Shut off the power.  Shut off the power in your fusebox and use battery powered tools when doing any work near electrical wiring or power supplies. Before starting your DIY,  check the power is off by plugging in an appliance or switching on the lights.
Check power tools and watch out for the lead.  Check the lead and plug are in good condition before using any power tools. If your lead or plug are damaged (such as frayed wires) get the equipment repaired before using it.  And watch out for the power lead at all times so you don't accidentally cut through or trip over it.